Rent Your Sim Card
Rent your Sim Card for unlimited internet while you enjoy your vacation in Portugal.


SIM Card
A Sim Card* is what you will insert in your phone or tablet. This sim card will be from a Portuguese mobile network that will let you connect to the internet without paying the high fees of roaming.
Why Rent a SIM Card?
– It's good for people that just want to connect one device;
– They already have a Portable router or an unlocked phone.
*Please note that your phone, tablet or Router needs to be unlocked to be able to use our SIM Cards.


Our Special Packadges
Have a look in our special packages made to fit your needs!
Our Prices
More days in holidays more discounts you have!
14 to 30 Days – 1,99€/day
31 Days and Beyond – 0,99€/day
You don't need to look more! Rent your SIM Card Now!
Note: A security deposite of 25€(euros) will be added to your renting period. It will be refunded to you when the device is returned to us.
Available on a first come first serve basis
How to use the SIM Card?
Follow this 3 Simple steps to use the SIM Card!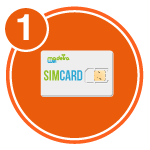 SIM Card
Use the SIM Card we sent you. Will Have 3 sizes, Standard, micro and nano.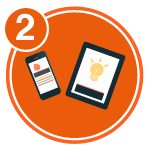 Insert it on your phone
Insert the SIM Card on your Phone, tablet or Mobile Router. They need to be Unlocked!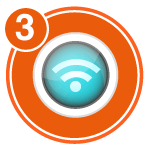 Ready to use
Use the name and password provided to connect to the internet. You are ready to use anywhere.
Need Help? Have A Question?