How to Receive
Follow these simple steps to Receive the device you chose:


Rent your device Online
Rent your device online (Wifi Hotspot) before your travel to Portugal.


Do your Trip to Portugal
Schedule your flight and come to Portugal.


Pick up the Devices
When you arrive you can collect your device in your hotel, at the airport or at the residence that you will stay in.
Need Help?
---
Send us an email now, and we will get back to you as soon as possible.
Where to collect the devices?
You can choose where you want to collect your Wifi hotspot!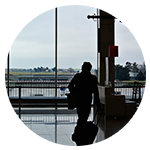 Airport
You can collect at the main international airports in Portugal: Madeira, Azores, Lisbon, Porto and Faro.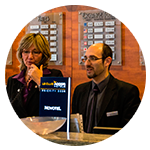 Hotel
You can collect your WIFI hotspot or SIM card at the Hotel where you will Check in. We will send it there prior to your arrival.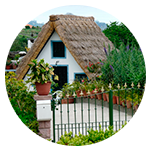 Residence
Your order will be sent to the Portuguese Residence Address where you are going to stay on your holidays!
In order to receive your package on time at the hotel or the residence that you will be staying in, we recommend that you book your rents with
5 or more days
in advance.
As for the Airport, we will delivery it on the day of your arrival.
What Will be in the Package?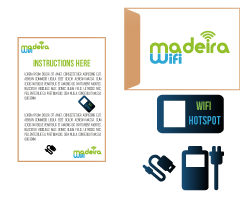 Wifi HotSpot
If your choice was the wifi HotSpot your package will contain the following products:
– The Wifi Hotspot ready to use;
– A Portuguese Charger for the battery;
– The Wifi Password;
– An envelope to return the product (ready to use and that can be dropped in any post box).
Need Help? Have A Question?