Internet For Your Next Trip To Portugal
Have access to internet in all Portuguese territory.
Unlimited Internet
Use internet without limits during your Holidays. No Worries!
No Data Roaming
Don't worry about Data Roaming costs! You will not use it!
Shareable Wifi
You can share internet with your friends or family. No Extra Cost!
Full Coverage
You can have access to internet in all Portuguese territory.
Super Fast
You will have access to super fast internet with 3G or 4G coverage!
No Activation Required
You don't need to activate anything. Just turn it on and use it!
Easy Deliver & Return
Very simple to deliver it to you and for you to return the device to us!
Secure And Private
All of the devices are secure and private. No one will know what you are doing!
No Surprises
You will not have extra charges at the end of your trip. No Hidden Costs!
How Does It Work?
Rent, receive, use and return.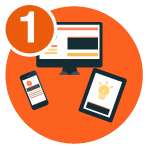 Rent Online
Easy to rent online before your travel, you can rent your device at home or anywhere with your mobile phone.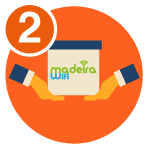 Receive As You Arrive
You can collect your device at your Hotel, at the Airport or at your residence in Portugal. Simple and Secure!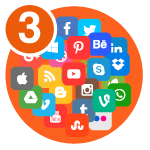 Use Your Internet
You can use internet without worrying about data consumption or costs. You have unlimited traffic for your apps.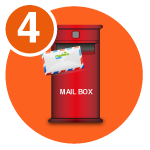 Return The Product
Return the device on your last day of holidays using the provided prepaid envelope. You can find post boxes at the airport!
Choose One Product To Rent


Wifi HotSpot
Wifi HotSpot ( also known as Mifi) is a small device to help you connect to the internet over a mobile network. It Creates Wifi for your phone, tablet or any other device that needs internet. More details
Free delivery & Free return
Why You Need Our Products?
Everything at the tip of your fingers.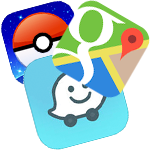 Know Where You Are
Know where you are with apps like Google Maps, Waze or games like Pokémon Go. Always know the place you are!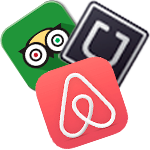 Find All Services
Find all the good services that you can find in Portugal with the help of apps like Tripadvisor or a Place to stay with Airbnb.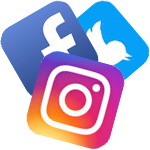 Share Everything
Share that perfect picture that you are going to take during your trip to Portugal in your Social Media accounts!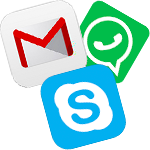 Stay In Touch
Always stay in touch with your friends with apps like Skype, Whatsapp, Email and so on while you are on holidays.
What Our Customers Say
We always focus on our clients.
The service was really good. I spent 15 days in Portugal, when i arrived i just picked it up and was able to use it right away. I recommend it to other people to rent a wifi hotspot with myportugalwifi.com
Excellent Service!
It was really simple, pick it up and drop it off at the airport.
Need Help? Have A Question?