News about Portugal
Find here the most recent news about Portugal.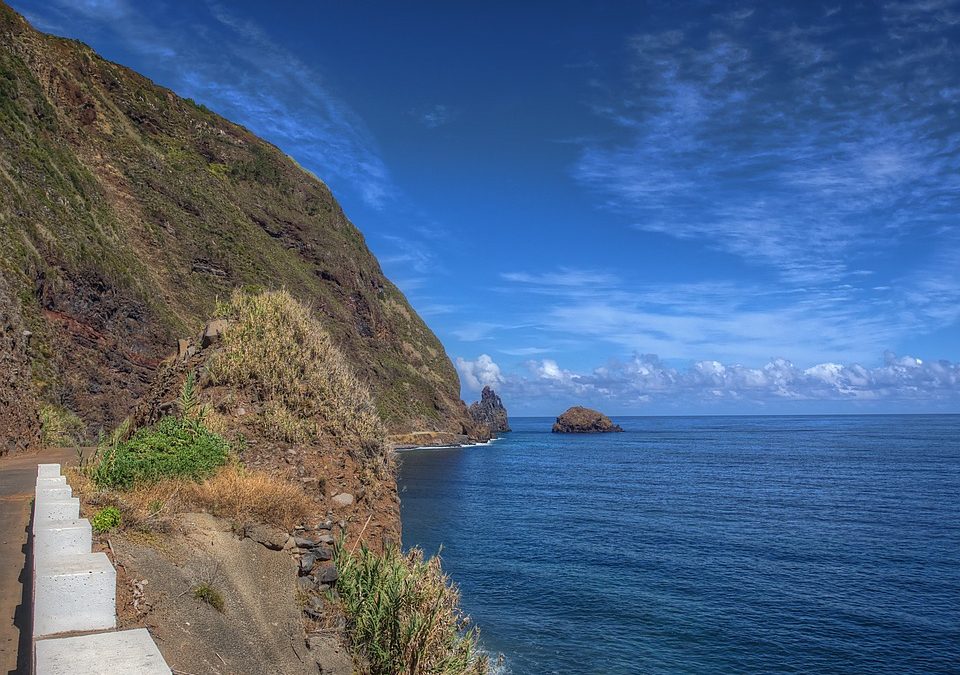 1. The football Portugal's unexpected victory at Euro 2016 will ignite interest in a sport that already enjoys semi-religious status across the country. There are bountiful opportunities to watch a game, but for something special head to Estádio Municipal de Braga, a...
read more

10% OFF Discount
---
Use the following code to get a discount in your next purchase
10%off
*only valid for one purchase.
Need Help?
---
Send us an email now, and we will get to you as soon as possible.