Beach of Portugal voted the most beautiful in Europe by "European Best Destinations". The beach was chosen among 15 candidates from Portugal, Spain, Greece, Italy, Corsica (France) and Croatia in the latest vote of European Best Destinations, a consecration already shared on the Facebook page of Turismo de Portugal Visit Portugal.
Galapinhos Beach, part of the Arrábida Natural Park in Setúbal, was elected European Best Beach 2017 by Internet users who voted for the European Best Destinations competition.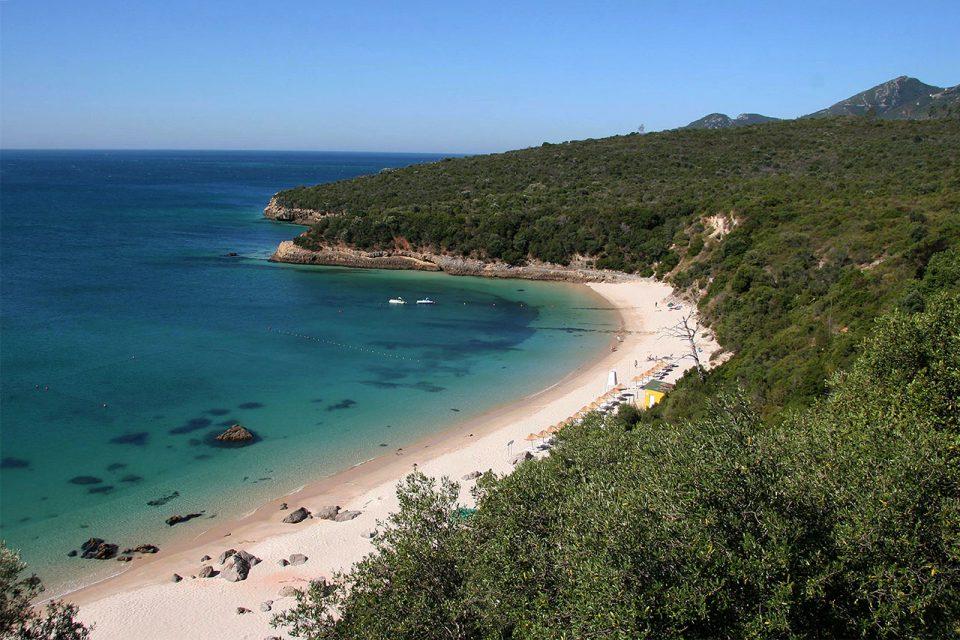 There were 15 beaches from six countries: Portugal, Spain, Greece, Italy, France (Corsica) and Croatia. "Travelers from all over the world decided this was the most beautiful beach in Europe, the perfect beach in unspoiled nature," writes the site.
The beach, with clear and calm waters, is very popular for diving and for the observation of marine species, being surrounded by rocks.
The access is made by rails with considerable inclination, and the car parking near is a bit difficult. For those who are planning a visit to this beach, the organization suggests the hotel Casa da Adôa. In the immediate vicinity are the beaches of Portinho da Arrábida, Galapos, Figueirinha, the Coelhos and the Creiro.
European Best Destinations are promoted annually by European Consumers Choice, a non-profit organization of consumers and experts based in Brussels.